Closed group on Facebook – What is it?
Facebook is today's leading social networking site, with more than 2.6 billion active monthly users. It also has groups, where you can connect a large number of people together. Facebook groups has two privacy settings – Public or Closed. In this article we will talk about what is a closed group on Facebook.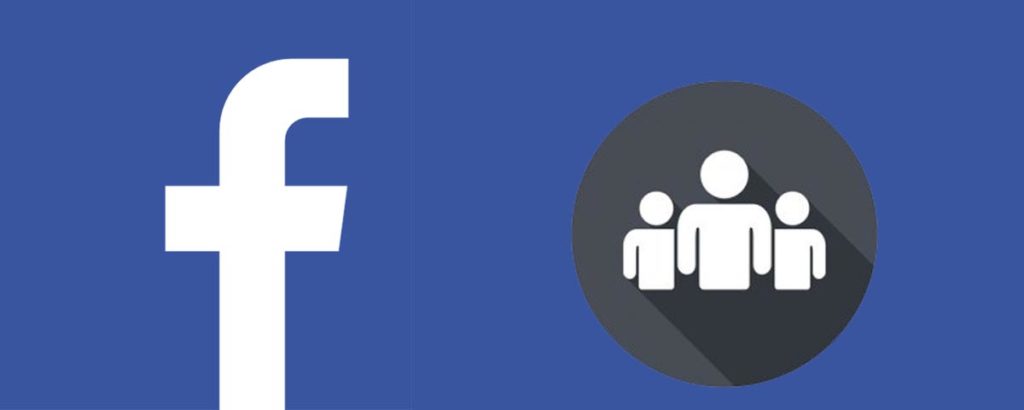 What is a closed group on Facebook?
Closed groups, as the name suggests, are private groups of Facebook. In public groups, everyone can see groups posts and interact with them. But in closed groups, interaction is very limited. Let's see all these limitations of Facebook closed groups.
See what information Facebook has provided about groups
Who can see group posts?
Anyone who has joined the group, can see group posts.
If someone invites you to join a closed group, you can see group posts until you reject the invitation or the invitation expires (30 days).
Someone, who isn't a member of the group and neither has been invited to the group, can't see any posts of the group.
Who can see group members?
In closed groups, only group members can see who are in the group. Someone who hasn't joined the group can't see all members of the closed group. He can only see the admins and moderators.
Reacts and shares
People who can see posts can also react on those posts.
Members of the group
Someone who isn't a member but has a pending invitation of the group.
But posts of closed groups cannot be shared. This is because anyone outside the group won't be able to see those posts.
Comments
Only people who are members of the group can comment on group posts.
Anyone who isn't a member can't write or view comments.
People with pending invitation can't view or write comments either.
If someone is banned from commenting in the group by admin or moderator, then he can't comment on posts either.
Public groups vs. Closed groups on Facebook
Main difference between public groups and closed groups is that in public groups anyone can view group posts without joining the group. But in closed groups, either you have to join the group or someone has to send you the group invitation. Only then you can view group posts, and react/share them.
However for commenting, you have to be a member of group for both public and closed groups.
In public groups, you can share group posts on your timeline or anywhere else. But closed groups' posts don't have sharing option.
Secret groups vs. Closed groups on Facebook
Anyone can search about a closed group, see it's name and group icon, admins and moderators. He just can't see the posts in it. But secret groups are a little bit more private. These are only visible to the members of the group. Anyone can't search a secret group and send join request. It will not appear in search results.
Secret groups can only be joined when a member of the group invites you to join the group.
Conclusion
I tried explaining all the points about closed groups on Facebook, however if you think I have missed something you can let me know in the comment section below.