Shaktimaan Movie Triology: Release date, Cast, Who is new Shaktiman?
All 90s kids, listen to us. Nostalgia is going to hit you hard as Shaktimaan is set to be back. Watch first teaser of Shaktimaan movie triology, the desi superhero franchise.
Sony Pictures has announced that it is ready to bring alive Shaktimaan to the big screen. Although nothing has been revealed about the cast or director, the film is going to be a trilogy.
Shaktimaan Movie Teaser Breakdown
The teaser of Shaktimaan, it's around one-minute in length. It's shows a flash of earth and then a busy street. Subsequently it's followed by the words, "As darkness and evil prevail over humanity, it's time for him to return". And soon, the Shaktimaan symbol comes up, and we get a glimpse of our beloved superhero. But the face of Shaktimaan is not revealed in the teaser. Makers do give a preview of the 'most popular and loved superhero'. The costumes and body of 'People's Hero' seem to have evolved and matched many of the action stars on screen.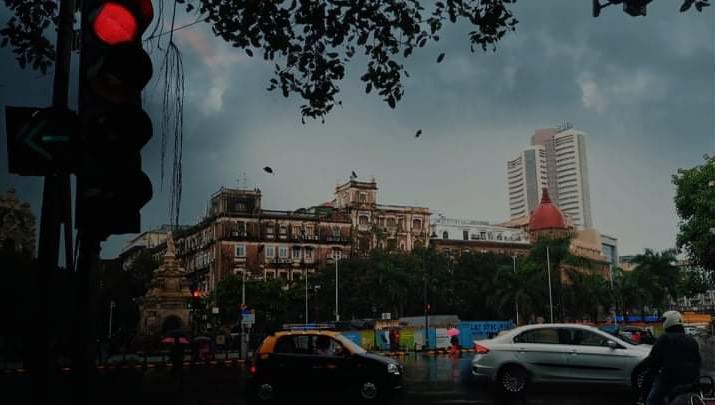 The studio tweeted that "After the super success of our many superhero films in India and all over the globe, it's time for our desi Superhero!" while sharing the teaser.
After the super success of our many superhero films in India and all over the globe, it's time for our desi Superhero!@ThoughtsBrewing @SinghhPrashant @MadhuryaVinay @actMukeshKhanna @vivekkrishnani @ladasingh @sonypicsfilmsin @sonypicsindia pic.twitter.com/sQzS2Z6Oju

— Sony Pictures India (@SonyPicsIndia) February 10, 2022
Shaktimaan Movie Cast

The cast of the film has not been announced yet and the name of the director has not been finalized yet.

Genre

Action, Superhero

Language

Hindi

Production Companies

Sony Pictures India
Brewing Thoughts Private Limited
Bheeshm International
Is Mukesh Khanna returning as Shaktiman?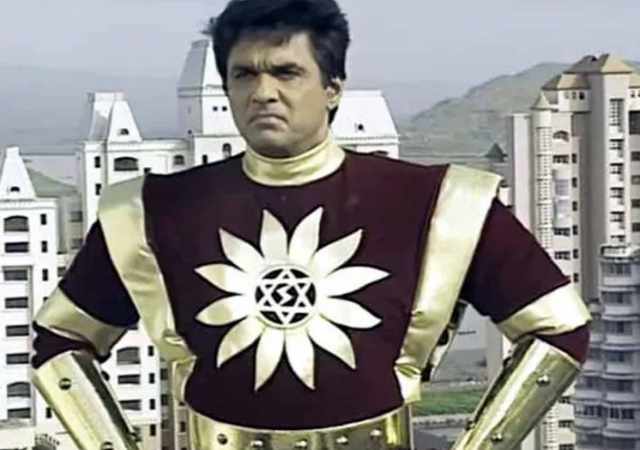 The movie is based on Shaktimaan by Mukesh Khanna. It is clear that Mukesh Khanna is related with the production of the movie triology as he said this on his twitter handle too. But the studio didn't reveal it yet if Mukesh Khanna is returning as Shaktimaan or not. He might be a part of the production team or be one of the directors. Or he might play the Shaktimaan role too. More details are awaited.
शक्तिमान फ़िल्म के अनाउन्स्मेंट को सुन कर पूरी सोशल मीडिया में भूचाल सा आ गया है। ख़ुशी की लहर दौड़ गई है चारों ओर। मुझसे कईयों ने पूछा आपको कितनी ख़ुशी हुई ? तो मैं यही कहूँगा कि ख़ुशी तो औरों को हुई मेरे सर से तो बोझ हट गया। नहीं समझे तो मेरी ये छोटी सी विडीओ देखिए। pic.twitter.com/WqIEUedzCc

— Mukesh Khanna (@actmukeshkhanna) February 12, 2022
Sony Pictures International Productions, in a statement, mentioned that they have acquired the film adaptation rights of Shaktimaan to reimagine it as a superhero trilogy for the big screen. It is also known that it will have two sequels.
As it's been only few date since the announcement, just the little info we know about Shaktimaan movie triology. We will update the post as more information arrives.