Call of Duty Modern Warfare 2 2022 leaked!!? Ghost returns
The epic cliffhanger ending of Call of Duty Modern Warfare 2019 surely gave us way more rapture than we had expected, reving the long lost iconic names of Soap MacTavish, Gaz and our favourite Simon 'Ghost' Riley. And when Infinity Ward announced that the next Call of Duty game, Call of Duty: Modern Warfare 2022, will be sequel to Modern Warfare 2019, the expectations were high again.
The developers Infinity Ward have not yet given any official announcement about the details of the game. However, some sources have now reported that a full reveal will be coming in the late May.
Modern Warfare 2 trailer reveal date Leaked Online
A Call of Duty insider that goes by the name @TheGhostOfHope on Twitter posted the video of Captain Price's 'Bravo Six, going dark' moment from Call of Duty Modern Warfare 2019's reveal trailer with a date, May 30. However, the user didn't say much about the reveal itself and didn't even guaranteed that the reveal would happen on this date. But the GIF of Captain Price seemingly tells that this is the date when we will learn more about the sequel.
The tweet has been deleted now.
To support this potential reveal date, another insider Tom Handerson also shed some light on the reveal date of Modern Warfare 2. According to Handerson's claim, Activision is looking to drop the first trailer of the sequel somewhere at the end of May. However, he did not talk about some specific date like May 30.
Infinity War teases Ghost's return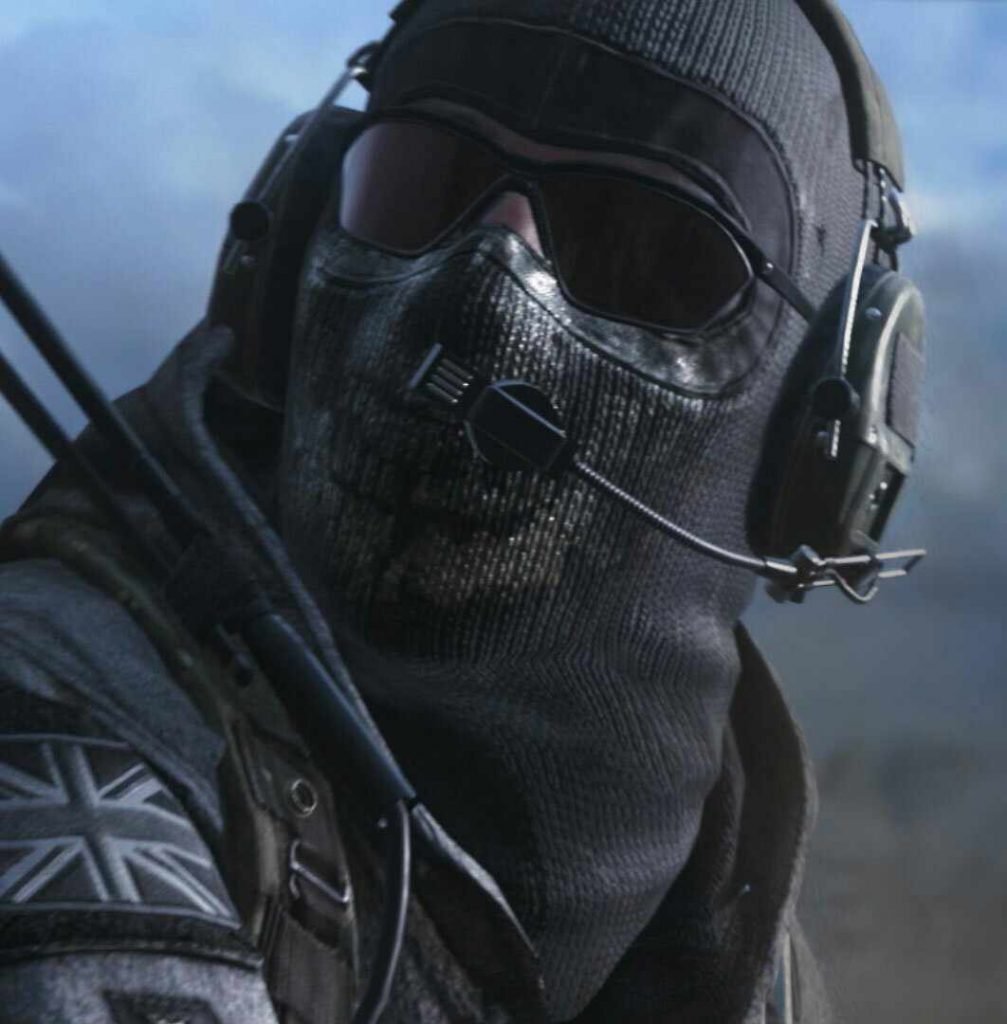 While we are still around a month away from the full reveal, Infinity Ward has not failed to deliver some hints. Recently, Infinity Ward set their Twitter DP and banner to 'Go Dark', updating them to plain black images. The developers did the same with their Instgram profile. However, a user was able to brighten the plain black image enough to spot no other than the iconic Simon 'Ghost' Riley lurking in the background.
Rumours of Ghost's involvement in the Modern Warfare's sequel started from the day Infinity Ward announced that the 32022's Call of Duty will be a sequel. But the 'go dark' played a big role in confirming the fact that Ghost is coming back.
However, Activision and Infinity Ward are yet to announce the details of the game. Only then we will find out.