Thor: Love and Thunder – Is it final MCU film of the Norse God?
Upcoming superhero movie, Thor: Love and Thunder is based on the Marvel Comics superhero of the same name. The movie is a sequel to Thor, Thor: The Dark World, Thor: Ragnarok and Avengers: Endgame. This is the 29th film in the Marvel Cinematic Universe and the 13th installment of Phase 4.
Trailer of Thor: Love and Thunder
The trailer begins with a glimpse of a boy Thor becoming an adult Thor.
Playing as a background score to the song N 'Roses' classic, "Sweet Child O' Mine", the trailer doesn't reveal much about what is going to happen but gives a glimpse of what Thor is doing after saving the universe from Thanos as part of the Avengers.
Odin's son Thor is seen searching for inner peace on an alien planet and returning to shape. But for some reason he refused to go to war.
"These hands were once used for war. Now they are a humble tool for peace," said Thor poetically.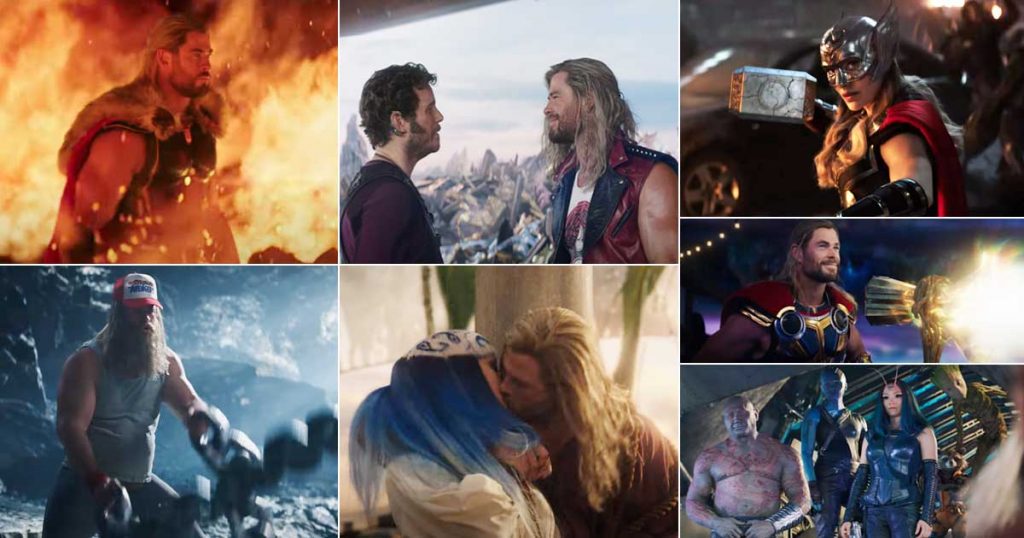 In the 90-second trailer, Thor is seen with members of the Guardians of the Galaxy, but he turns his back on the conflict between them, much to the dismay of Star-Lord (Chris Pratt).
When God of Thunder leaves the group saying that his "superhero-ing day is over", he joins his friend Korg (voiced by Taika Waititi) on their own journey. And then they come upon the corpse of a great God – the only serious moment in the trailer and the picture hints at what it really is.
The trailer is otherwise funny and brings back many favorite comic thrills between Star-Lord and Thor.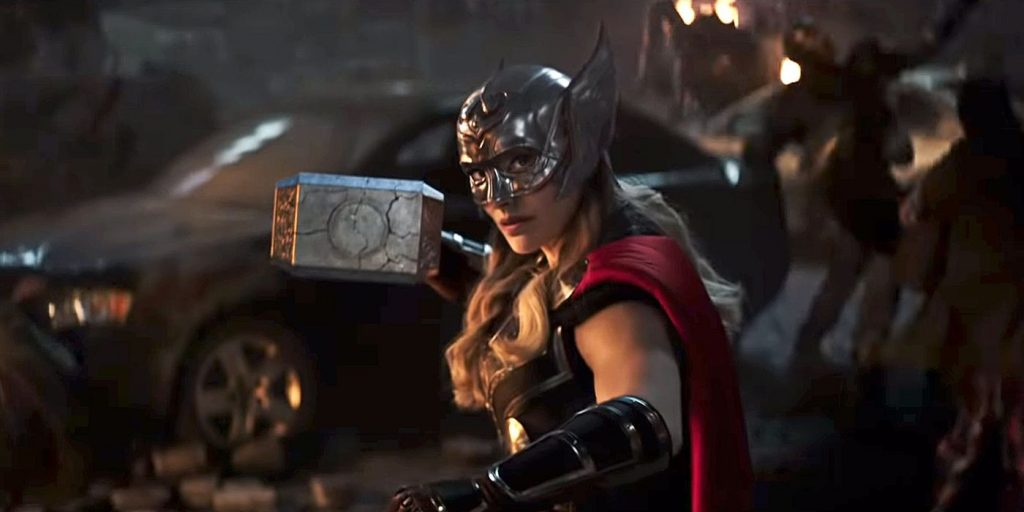 But the main highlight comes at the end – Mighty Thor. Portman, who played Jane Foster in the first 2 Thor films but did not appeared in the third, will return as an astrophysicist in the upcoming film. And this time, she has somehow acquired the power of the Thor, which includes the ability to operate the reconstructed hammer, the Mjolnir.
There are fleeting glimpses of Valkyrie and Olympian god Zeus.
Genres: Adventure/Action
Runtime: 2h 13min.
Who's the director of Thor 4?
Thor 4 will be directed by Taika Waititi. Other achievements of Thor: Ragnarok, Waititi include JoJo Rabbit, What We Do In The Shadows, and The Hunt For the Wilderpeople.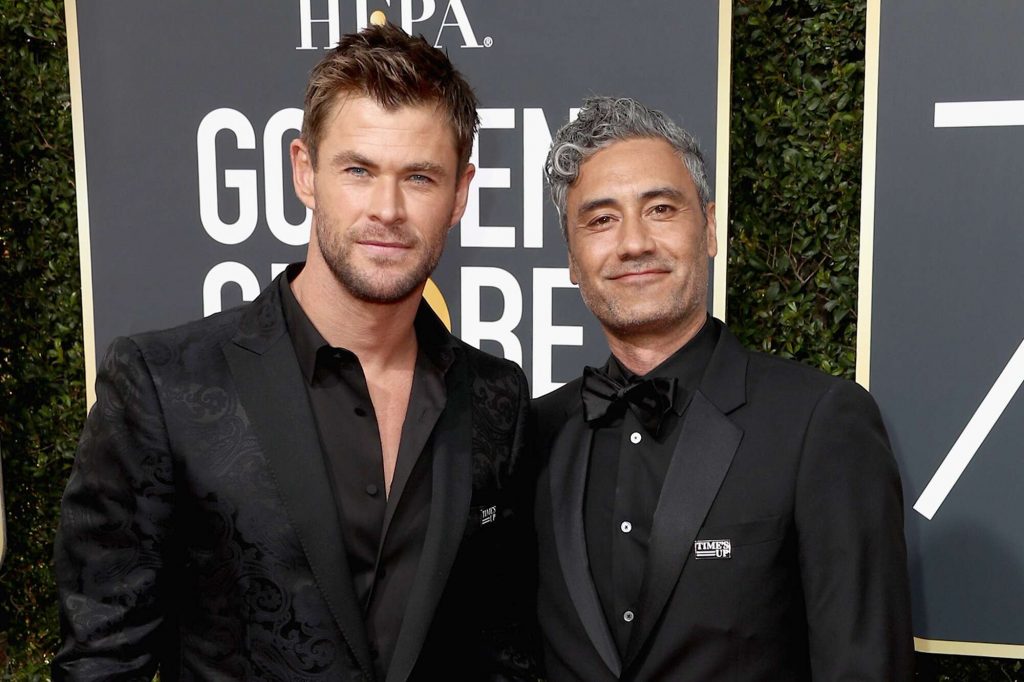 Writer of Thor: Love and Thunder
Thor 4 written by Waititi and Jennifer Keating Robinson. Robinson's previous accomplishments include directing the Netflix movie Someone Great and writing the MTV series Sweet/Vicious.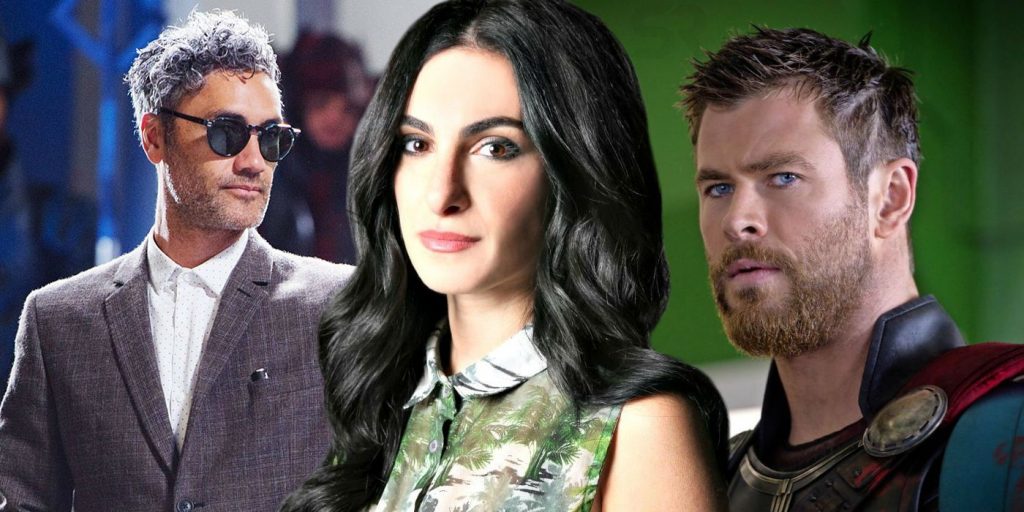 Cast of Thor: Love and Thunder
Thor by Chris Hemsworth
Young Thor by Tristan Hemsworth
Jane Foster/Mighty Thor by Natalie Portman
Brunnhilde/King Valkyrie by Tessa Thompson
Gorr the God Butcher by Christian Bale
Peter Quill/Star-Lord by Chris Pratt
Drax the Destroyer by Dave Bautista
Kraglin Obfonteri / Rocket Raccoon (motion capture) by Sean Gunn
Rocket Raccoon (voice) by Bradley Cooper
Groot (voice) by Vin Diesel
Mantis by Pom Klementieff
Nebula by Karen Gillan
Sif by Jaimie Alexander
Korg by Taika Waititi
En Dwi Gast/Grandmaster by Jeff Goldblum
Zeus by Russell Crowe
Bastet by Akosia Sabet
Eitri by Peter Dinklage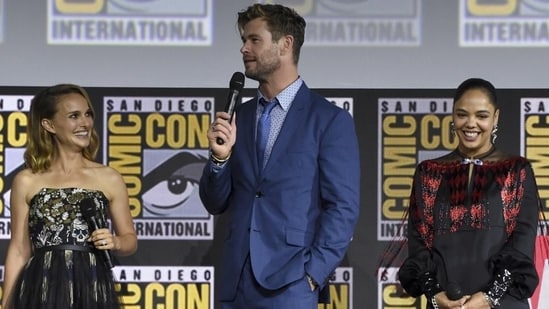 Release date of Thor 4
Thor 4 has a current release date of July 8, which is at the center of the summer blockbuster season. Although Thor 4 is always going to be one of the big movies of the summer of 2022, July 8th was not always the date set for it.
In October 2021, Disney announced the change of dates for multiple Marvel movies, including the original planned release of Moving Doctor Strange in the Multiverse of Madness from March 2022 to May 6, which was the original date of Thor: Love and Thunder. This triggered a chain reaction that pushed Thor: Love and Thunder's new July 8 Black Panther: Wakanda Forever to November 11, 2022, which then pushed Captain Marvel's sequel, The Marvels, to 2023.
An important thing to know about Thor: Love and Thunder's release date (actually for all upcoming Marvel movies), it will have an exclusive run in movie theaters for at least 45 days before it goes digital or streaming.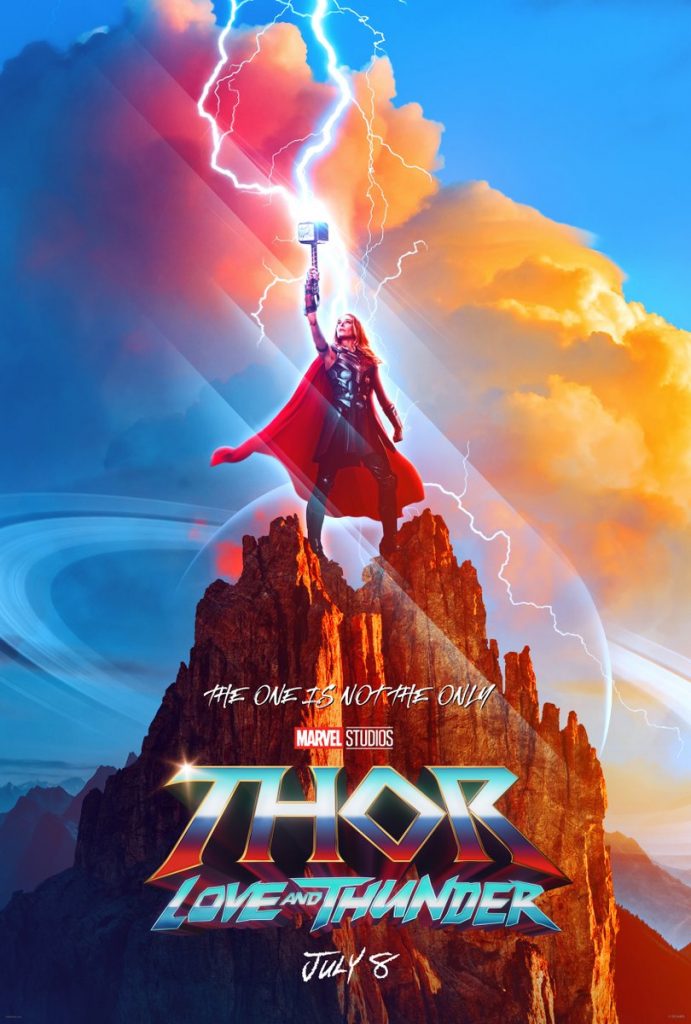 What's the story of Thor: Love and Thunder?
The film comes after the Avengers: Endgame, with the title God of Thunder retiring from Avengers, hanging out with the Guardians of the Galaxy, and exploring some spirits. But naturally, it didn't last long before he joined his latest mission. Marvel Studios has released an exciting first teaser, which, of course, features another ionic classic rock song.
Thor went through the wringer during his Marvel ride, so it implies he wants to take a breath. After all, he has lost his mother, father, brother, best friend, homeland, crown and much more. But at least his sense of humor is still intact. And his new fit(s) didn't look good anymore.
In addition to the teaser, Marvel has also released a summary of the film:
The film finds Thor n a journey he has never encountered – in search of inner peace. But his retirement is hampered by a Galactic assassin, known as Gorr the God Butcher, who seeks the extinction of the gods. To counter the threat, Thor enlists the help of King Valkyrie, Korg, and his ex-girlfriend Jane Foster, who surprised Thor – implicitly using his magic hammer, Mjølnir, as the mighty Thor. Together, they embark on a painful cosmic adventure to unravel the mystery of God's butcher's revenge and stop him before it's too late.
Will Thor: Love and Thunder be the Norse god's final MCU film?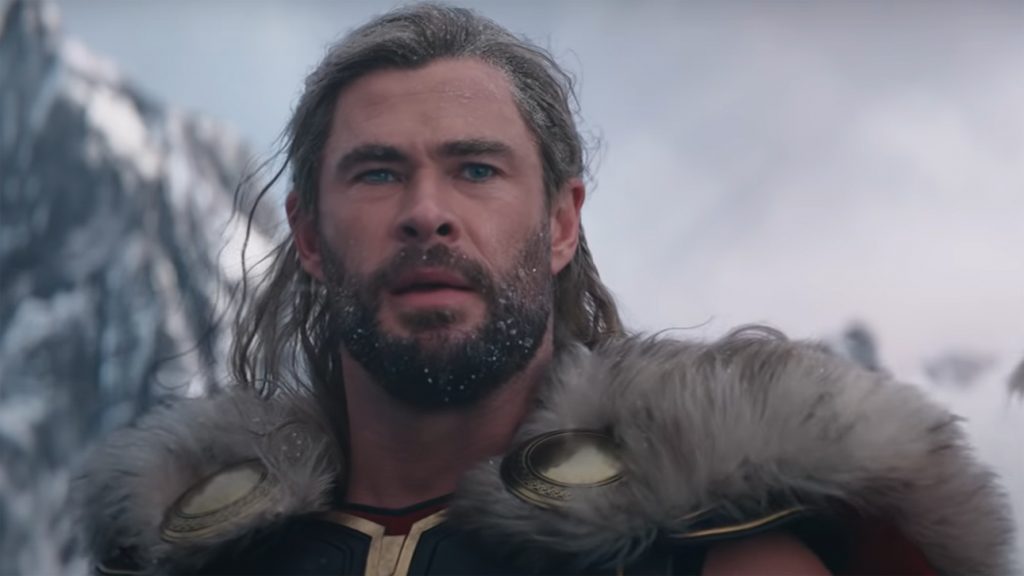 It is unclear now. Before Ragnarok's release in 2018, Hemsworth was tired of portraying a similar, slightly one-dimensional character.
The revival of superhero in Ragnarok, then, breathed new life into the god of thunder, Hemsworth later told that he would "play this character as long as anyone allows me."
These comments all came back in April 2019, so no one – Hemsworth aside – knows if he will return in future MCU projects as Thor. You know, assuming he's survived Thor: Love and Thunder. In fact, we wouldn't regret Hemsworth if he stopped Mjolnir for the last time since-Thor 4 – after all, he's done an increasingly great job of portraying the character at this point for over a decade.
Of course, we will see Hemsworth as a Thor variant in the future season of Marvel's animated anthology series What If …?, on Disney Plus. In Loki Season 1, he briefly voiced a different version of Thor, known as Frog Thor, so he still has the opportunity to continue playing Thor through live-action productions. Only time will tell if he stays.